Report issues via issue QR codes
Report issues via issue QR codes
Learn how to report issues via issue QR codes using a mobile device.
What are issue QR codes?
Issue QR codes are scannable codes your team can use to report issues via SafetyCulture, even without creating their own accounts. You can create issue QR codes to help your team report issues with ease.
When you scan an issue QR code, you'll be prompted to answer a series of questions to ensure your team can understand the full extent of the issue. If you want keep up-to-date on the latest developments, you'll have the opportunity to enter your contact details so that stakeholders can keep you updated.
Take note
To add more context, you can upload up to 10 media attachments:

Photos: Up to 10MB per photo.

Videos: Up to 30 seconds or 100MB per video.

Date and location details are automatically pulled from your device and cannot be edited.
You don't need a SafetyCulture account to report issues via issue QR codes.
Report an issue via an issue QR code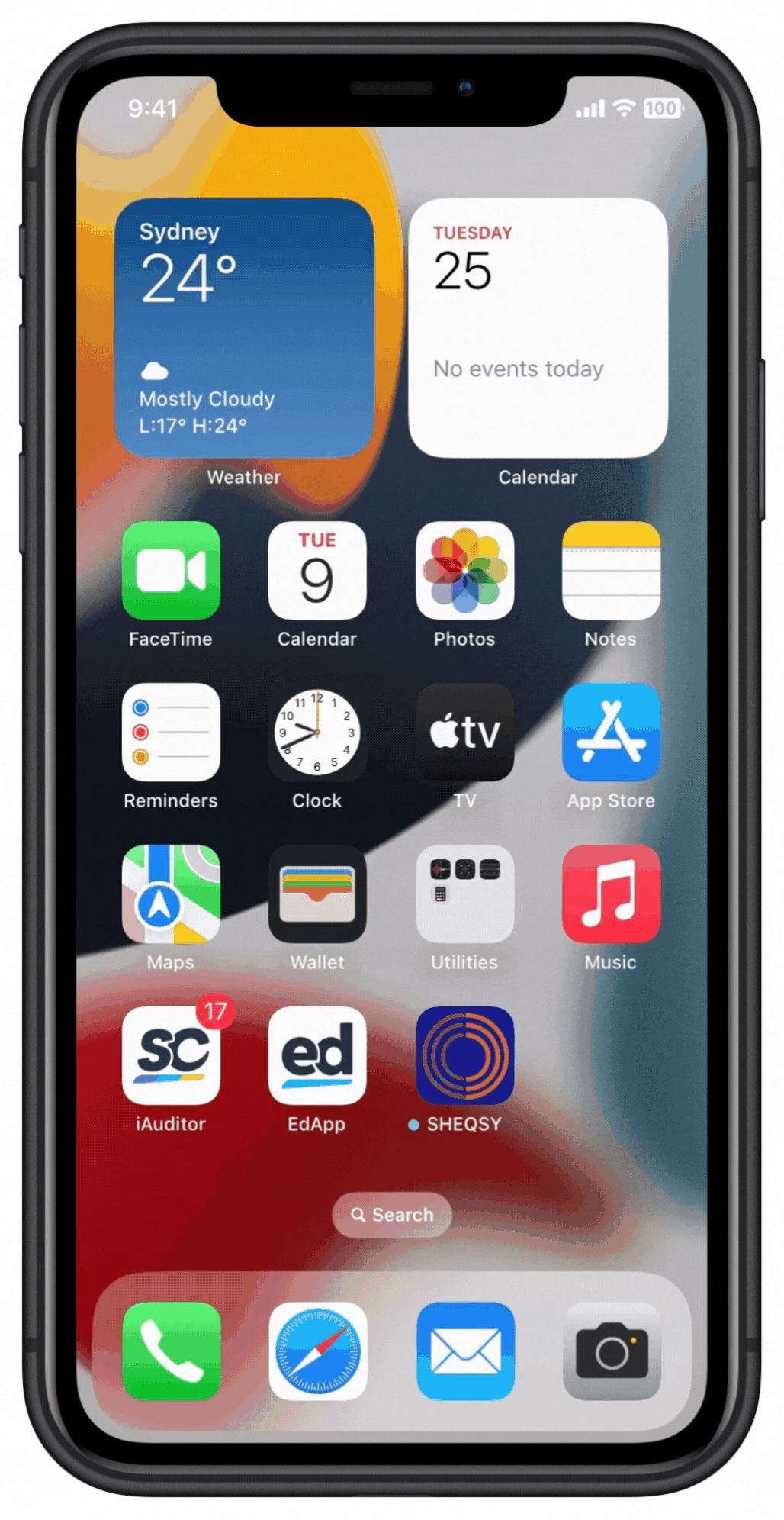 Scan the issue QR code.

This should open a page via your device's default web browser.

Select the category of the issue you're reporting.

Upload attachments to provide more context, select a site, add a title and a description.

Scroll down to answer any custom questions.

On the bottom of your screen, enter your name and email or phone numbers to allow stakeholders to contact you about your report.

Tap Submit.
Frequently asked questions
No, you won't receive automatic updates or notifications after reporting an issue via QR code. During the reporting process, you can provide your contact details so that stakeholders can contact you outside of the SafetyCulture platform about the issue.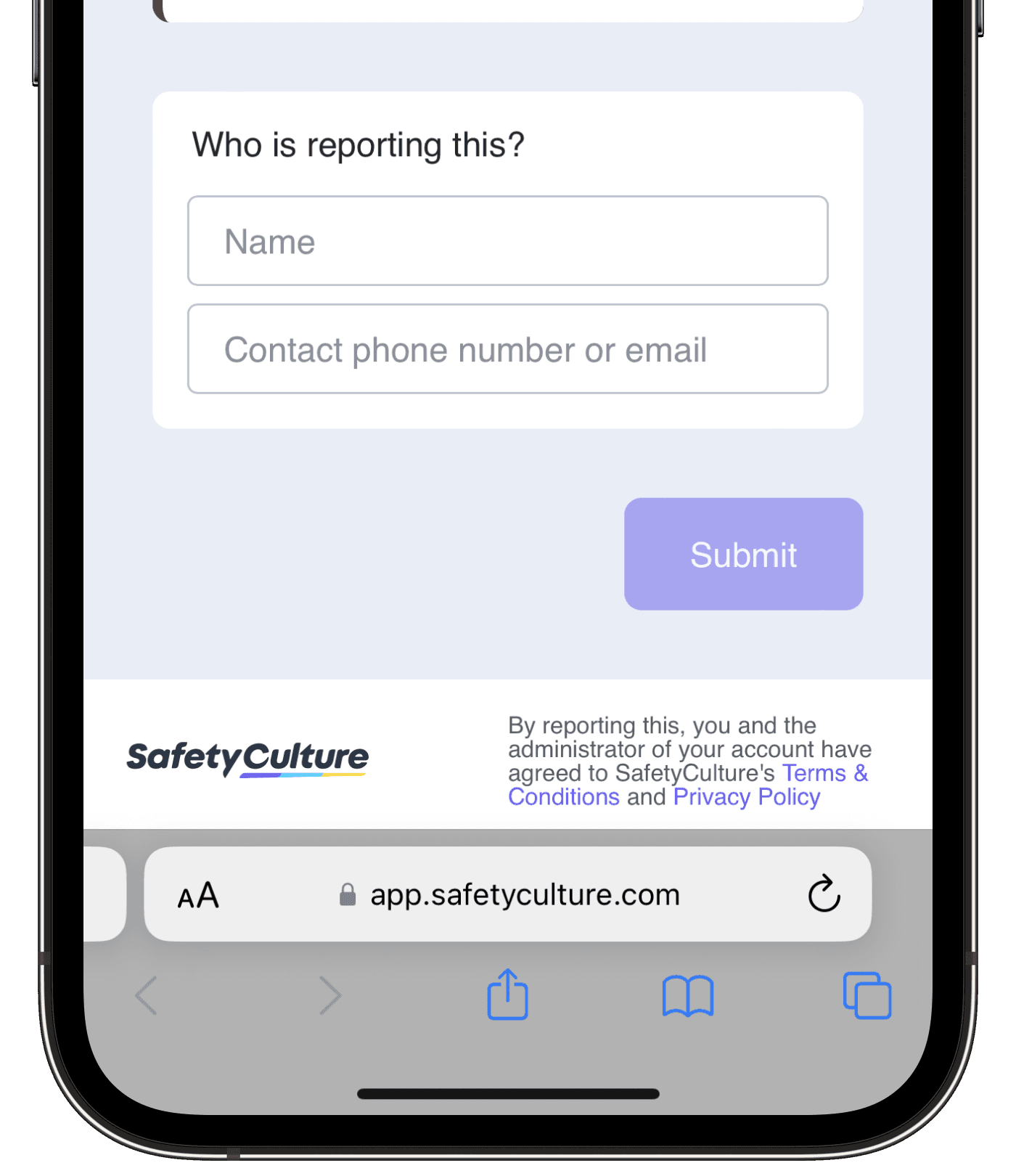 Thank you for letting us know.