Create issue QR codes
Learn how to create issue QR codes via the web app and take a look at the answers to some of the most frequently asked questions about issue QR codes.
What are issue QR codes?
Issue QR codes are QR codes your team can scan to report issues without SafetyCulture accounts.
Scanning an issue QR code will require the reporter to select a category, add a title and description about the issue, add photo or videos, a site, answer custom questions, and receive updates by providing their name and email or phone number.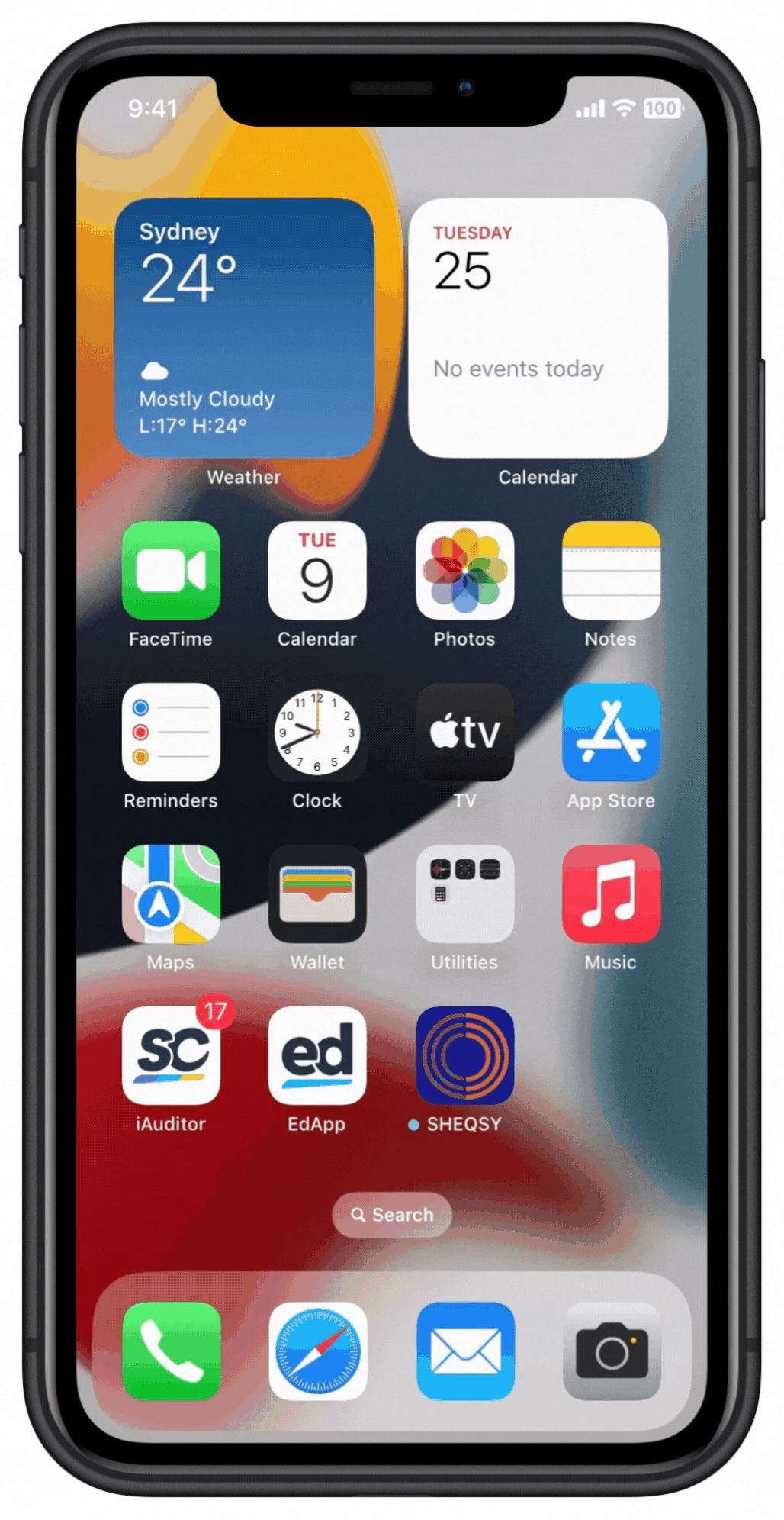 You can place your issue QR codes at convenient locations so your team can scan them to report issues. Consider locations that are easily accessible, such as entrances, vehicles, or even your personal protective equipment (PPE)!
Take note
You can only create issue QR codes and links via the web app.

If you've created an issue QR code by accident, learn how to delete issue QR codes.
Create an issue QR code
Select Issues from the menu on the left-hand side.

Click Manage categories on the top of the page.

On the bottom of the page, click Create QR code. You can turn Enable site selection via QR code on to allow users to select sites when they report issues via QR code.

Click Download QR code on the bottom of the page. If you prefer to use a link, click  next to the link to copy it.

Print the issue QR code or share the link so anyone can scan and report issues.
Coffey Testing provides quality assurance and independent geotechnical testing.
Prior to using issue QR codes, their frontline workers would document issues using paper and an Excel-based system that was complicated to use, then hand each issue over to their team lead, which then gets passed to the respective manager. This manual process meant that it would take 10-12 hours per week just to process the paperwork for a reported issue and two weeks on average before someone even begins to resolve it.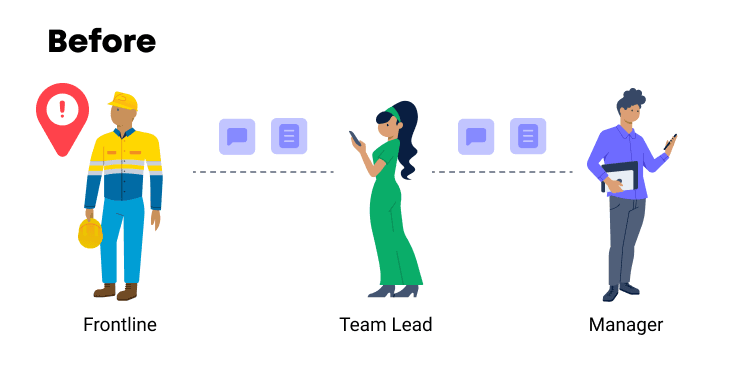 With the issue QR codes feature, they were able to transform their entire workplace operations. Now, frontline workers can report an issue simply by scanning a QR code, with or without an SafetyCulture account, and have the relevant team lead and manager automatically notified! Between 2020 and 2021, they saw a 213% increase in reported hazards alone, where 68% of those reports come via issue QR codes.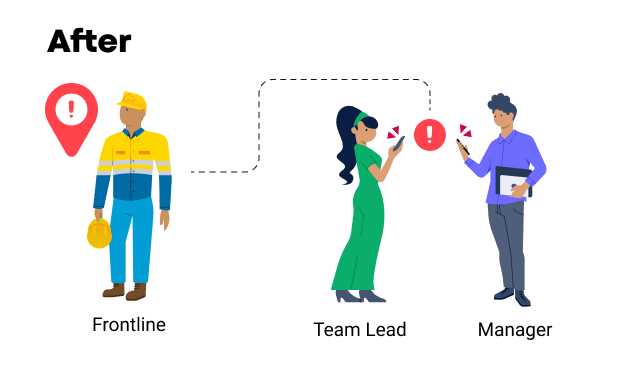 Frequently asked questions
Issue QR codes are used to report issues by quickly capturing observations, hazards, near misses, and more. This empowers everyone to notify the right people and resolve issues quickly, even without a SafetyCulture account!
You can download your issue QR code via the web app.
No, you can only create one issue QR code for your organization. If you need more than one QR code, please let us know by submitting your feedback.
Thank you for letting us know.